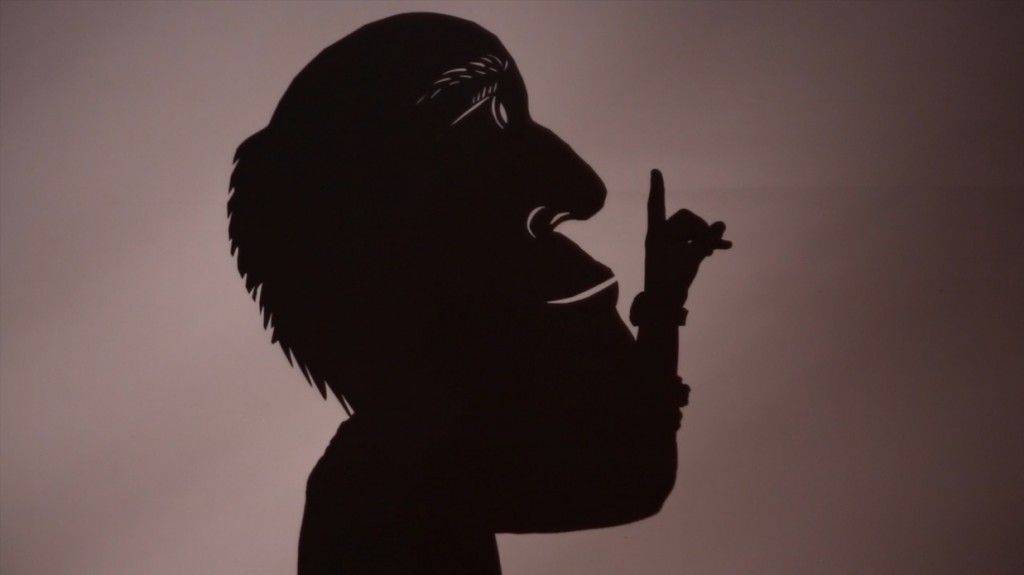 The Maine Arts Commission has awarded Figures of Speech Theatre a Creative Aging Grant in the amount of $1,000 to support an inter-generational celebration of creativity, storytelling, and puppetry.
The project will be a collaboration between Freeport's Figures of Speech Theatre and The Park Danforth and St. Brigid School in Portland.
From October through May, Figures of Speech Theatre Director of Education, Ian Bannon will facilitate shared storytelling sessions with assisted-living residents at The Park Danforth. Bannon, a certified TimeSlips facilitator, will use the model to create a fun, supportive atmosphere for risk taking.
TimeSlips is a collaborative storytelling format that was originally designed for people with memory impairments and other cognitive disabilities. TimeSlips provides an ideal way for people with cognitive challenges to communicate and share in a collective affirmation as creative individuals. Anne Basting, the founder of Timeslips, was named a 2016 MacArthur Fellow just this week!
In April, Ian will work with four-dozen elementary students from nearby St. Brigid School to devise large-scale shadow puppet adaptations of six stories generated by the residents of The Park Danforth. The students from St. Brigid School will benefit from a positive, cross-generational exchange designed around the issue of memory loss. At the same time, numerous common core objectives (in language arts, performance, visual arts, and speaking and listening) will be addressed as they devise their performances.
In May, the students will perform their adaptations for the original storytellers at The Park Danforth. Local musician and frequent Figures of Speech collaborator Dave Noyes will compose a lush, live score during rehearsals and in the final performance.
TimeSlips facilitators call the culminating event a "celebration" and it is intended to foster pride in the residents. The residents' families in attendance often gain a newfound appreciation for what the residents are capable of as well as ideas for new ways in which to interact with them. The performances will be followed by an ice cream social…something people of all ages enjoy!
The Maine Arts Commission is an independent state agency supported by the National Endowment for the Arts.