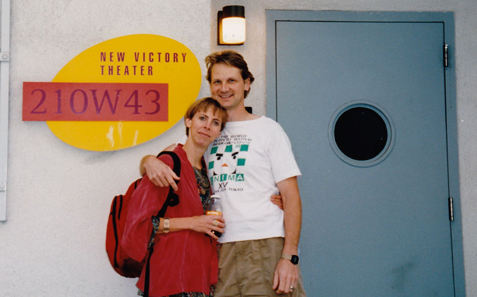 Not Your Kukla, Fran, and Ollie
Tuesday, October 31 from 9:30-11:30 AM
FST Co-Founders, John and Carol, will demolish your preconceptions about the puppet theater and share their evolution from childhood buddies to international touring artists. Hear their story and experience their unique performance, which melds puppetry with dance, sculpture, poetry, and music in a theatrical form that defies categorization and celebrates the metaphorical power of puppets.
Each fall and spring, the Osher Lifelong Learning Institute at the University of Southern Maine presents SAGE, a series of Tuesday morning lectures that cover a wide array of topics of current interest. The speakers are recognized experts from the arts, government, non-profit, education, business, and civic communities in Maine.
The Wishcamper Center, Room 102
University of Southern Maine, Portland